STONE OAK AND NEARBY COMMUNITIES
A carefully planned layout and plentiful city services makes Stone Oak a very sought after area in San Antonio. The area is an all-encompassing district and includes everything needed for a community to thrive. Home of the top schools, hospitals, golf courses, and restaurants in the city. This prestigious community offers beautiful landscape with some of the highest elevation in San Antonio, canyons, and many embedded creeks.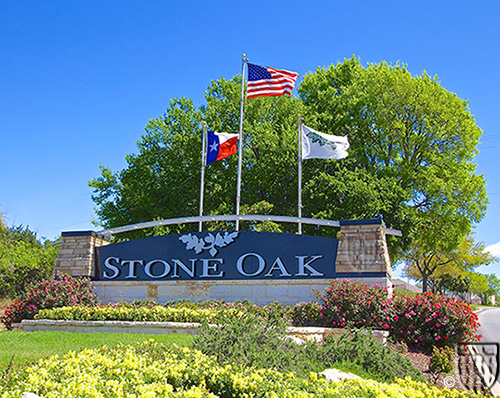 Stone Oak is filled with high end residential communities and essential city amenities. Many of Stone Oak's communities are gated and guarded adding an extra feeling of security for residents.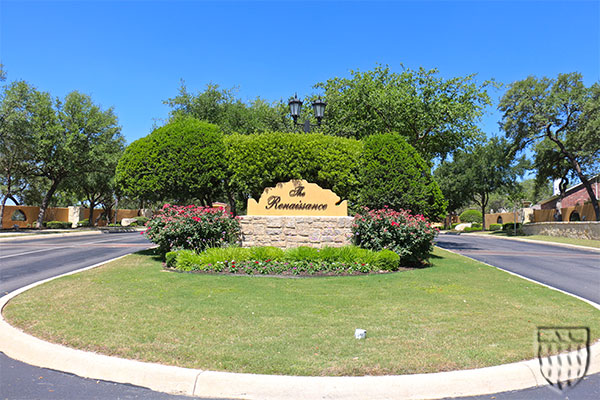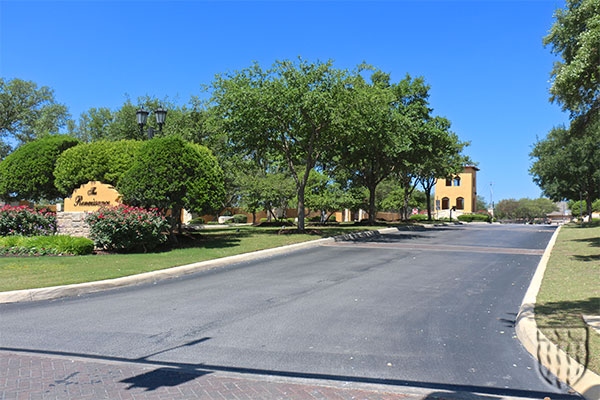 Stone Oak remains one of the most popular areas in San Antonio and offers homes within different price range, going all the way up into the millions. The district boasts many shopping areas and business parks, including the Village at Stone Oak, Rolling Oaks Mall, The Shops at La Cantera and The Rim. Many resident services are found in Stone Oak such as North Central Baptist Hospital which is centrally located within the community.
Stone Oak communities are located in the North Central area of San Antonio, Texas, just north of 1604 and west of 281. The Stone Oak area is less than 20 miles from downtown and San Antonio Riverwalk via Highway 281.
SCHOOLS
Some communities of Stone Oak feed into North East Independent School District and others into Comal Independent School District. For an updated list of schools and information of the schools boundaries you may visit NEISD website www.neisd.net and Comal ISD website www.neisd.net
---

Best Neighborhoods in San Antonio - STONE OAK -

Best Luxury Homes for Sale in San Antonio - STONE OAK -

Best Gated Communities in San Antonio - STONE OAK -

Best NorthCentral Real Estate San Antonio - STONE OAK -
Best Homes for Sale in San Antonio - STONE OAK -

Best Neighborhoods in San Antonio for families - STONE OAK -