FAIR OAKS RANCH
Fair Oaks Ranch is a Hill Country community located in northern Bexar County just off Interstate IH-10. It was incorporated in 1988 to preserve the beauty of the land where it is located and to guarantee the highest quality of living for its residents. Local dining and shopping hotspots offer all the charm of a small town, with the big city just a short drive away. Some of the amenities of Fair Oaks Ranch Country club are two eighteen-hole Championship golf courses, fourteen tennis courts, three pools and more.
A series of public and private parks are loaded with playgrounds and recreational opportunities for the whole family. Connected by a trail system, the parks are accessible within Fair Oaks Ranch. The trails provide 10 miles of scenic nature for everything from walking to biking to horseback riding.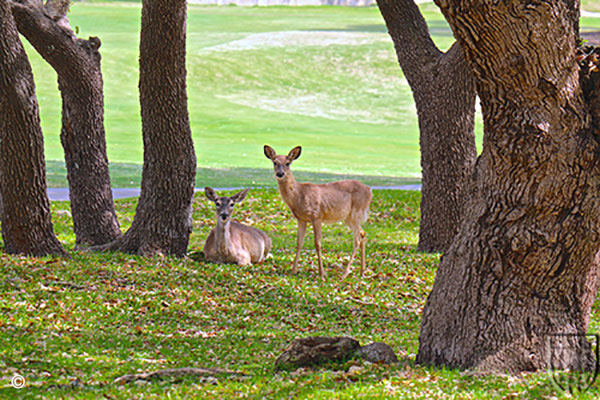 An HEB grocery store is right down the street, but in addition, Fair Oaks Ranch features a unique collection of gift, craft, and decorative shopping opportunities. One of the best things about Fair Oaks Ranch is its location. No matter which direction you go, you will be very close to Boerne or San Antonio. Fair Oaks Ranch is just a few miles from The Rim, that includes a movie multiplex complete with an IMAX theater, and The Shops at La Cantera, an open-air mall that features some of San Antonio's finest dining and shopping.
San Antonio's Medical Center area is the site of hospitals and medical facilities renowned throughout Texas and the U.S. as leaders in a wide variety of medical fields. All this cutting-edge technology care and service is less than a 20 minute drive from Fair Oaks Ranch. And Boerne's Methodist Hospital and Emergency Care facility is just a 10-minute drive. Fair Oaks Ranch is located 35 minutes away from downtown and San Antonio Riverwalk.
SCHOOLS
Fair Oaks Ranch is part of the Boerne Independent School District. For an updated list of schools and information of the schools boundaries you may visit Boerne ISD website www.boerne-isd.net
---

Best Neighborhoods in San Antonio - FAIR OAKS RANCH -

Best Luxury Homes for Sale in San Antonio - FAIR OAKS RANCH -

Best Golf Course Communities in San Antonio - FAIR OAKS RANCH -

Best North Real Estate San Antonio - FAIR OAKS RANCH -

Best Homes for Sale in San Antonio - FAIR OAKS RANCH -