INWOOD
Inwood is an upscale gated community located in North Central San Antonio Texas. Residents of Inwood enjoy the peaceful neighborhood, filled with mature trees in a well maintained environment. Nestled in the wooded, hilly Texas Hill Country, Inwood saw rapid growth and housing construction during the early to mid-1990s. This growth coincided with the rapid growth of the city's North Side as a whole over the last years. The neighborhood has been home to several famous people, including some San Antonio Spurs players.
Inwood is in a good central location inside the 1604 loop with close access to the Vineyard, Rim, and Huebner Oaks shopping centers. It is also close by some private schools like The Montessori School.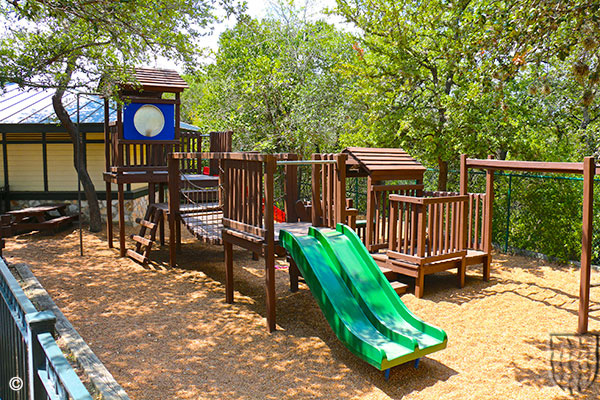 Inwood keeps a green-colored theme and has an olympic-sized swimming pool, two lighted tennis courts and a basketball court for its residents. Also a community club house and a fenced playground for the kids. In many places you will find aside bike lanes which are also used for walking and jogging. These are also lit by street lights so they can be used in the evenings.
The Development has grown into one of the most prestigious neighborhoods of San Antonio along with its neighboring subdivisions, The Heights I and II of Inwood, the Hollow of Inwood, Inwood Forest and Inwood Village.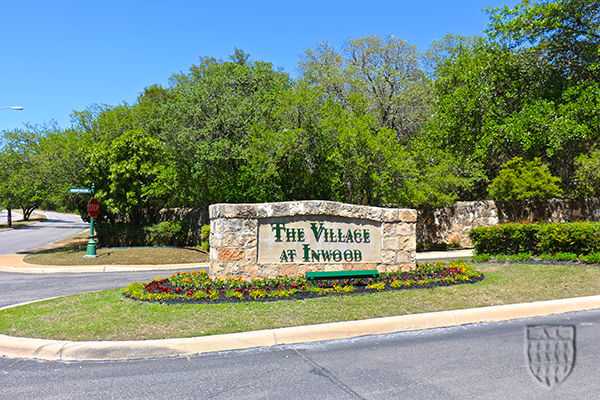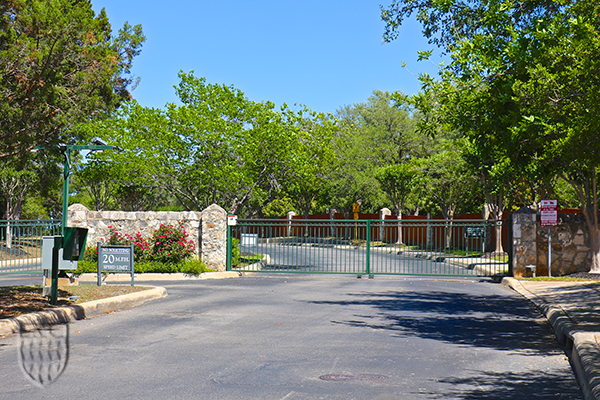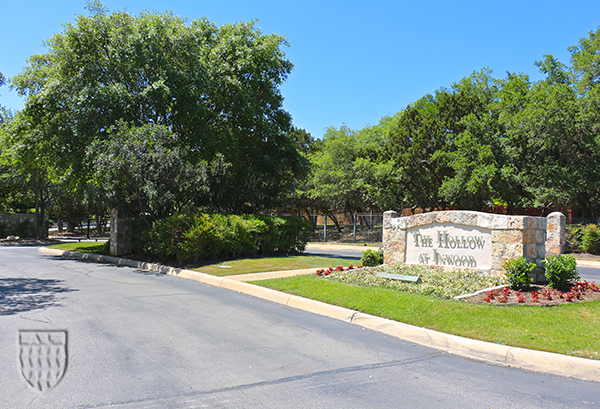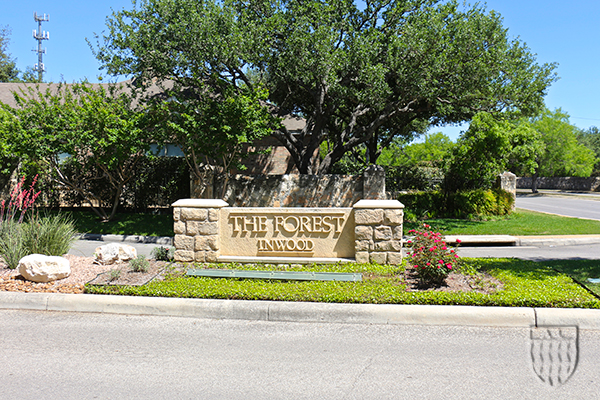 Hollow of Inwood amenities; controlled access, pool, tennis, park, playground, sports court, jogging. Inwood Village amenities; tennis, park, playground, sports court. Inwood is located 23 minutes away from downtown and San Antonio Riverwalk.
SCHOOLS
Due to the North Central location, some communities feed into North Side Independent School District and others into North East Independent School District. For an updated list of schools and information of the schools boundaries you may visit North Side ISD website and North East ISD website
---

Best Neighborhoods in San Antonio - INWOOD -

Best Luxury Homes for Sale in San Antonio - INWOOD -

Best Gated Communities in San Antonio - INWOOD -

Best NorthCentral Real Estate San Antonio - INWOOD -
Best Homes for Sale in San Antonio - INWOOD -