300 Days of Sunshine*
San Antonio offers lots of sunshine during the summer and mild temperatures during the winter, making this city a favorite for vacations and weekend getaways. Warm summers and mild winters are complemented by a very pleasant spring and fall. July is the warmest month of the year, perfect for enjoying some recreation with family and friends at your pool, the pool of your community or the amazing pools at the theme parks like Sea World, Fiesta Texas and Schlitterbahn water park resort.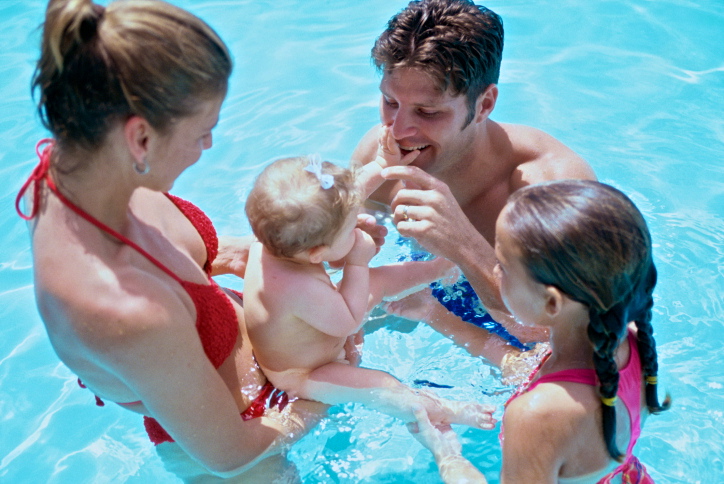 By October temperatures begin to cool nicely and many visitors and residents use this weather for outdoor activities and to visit numerous historic monuments. Spring also brings good temperatures to the city, making this a great time of the year for outdoor activities as well. * 300 days of sunshine a year is an average. Visit Weather.com for local San Antonio conditions.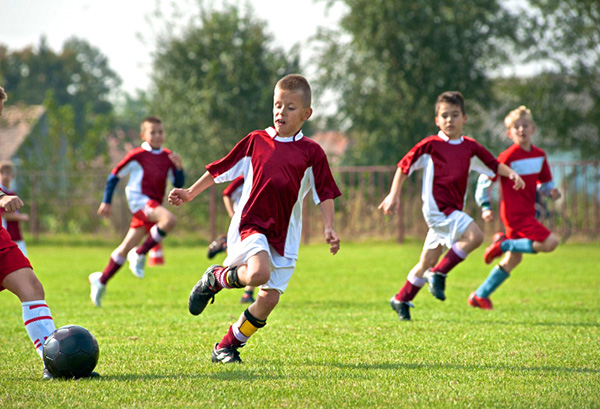 " Imagine life as a game in which you are juggling some five balls in the air. They are Work, Family, Health, Friends and Spirit and you are keeping all of these in the air. You will soon understand that Work is a rubber ball. If you drop it, it will bounce back. But the other four Balls, Family, Health, Friends and Spirit are made of glass. If you drop one of these, they will be irrevocably scuffed, marked, nicked, damaged or even shattered. They will never be the same. You must understand that and strive for it "
- Bryan Dyson -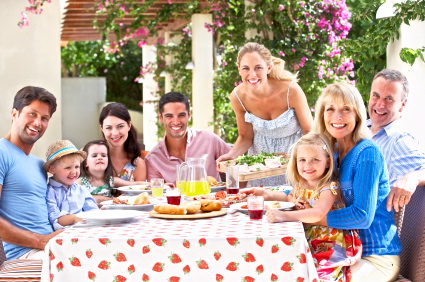 ---
www.SanAntonioExceptionalHomes.com

www.CasasenVentaenSanAntonioTexas.com