How to buy a home in San Antonio
OUR LOCAL EXPERTISE OF SAN ANTONIO HOUSING MARKET WILL HELP YOU FIND YOUR DREAM HOME
Are you looking to BUY A HOME in San Antonio? You can rely on us to find your new home ! We have 5,000+ homes for sale in San Antonio Texas with gorgeous designs in DIFFERENT PRICE RANGES. We work with NATIONAL and INTERNATIONAL buyers, so we can certainly help you with professional assistance in English and Spanish.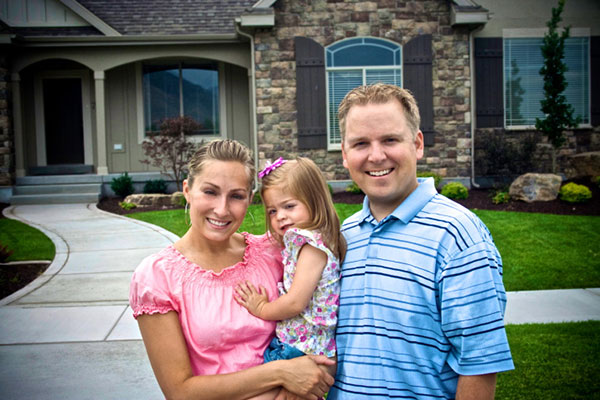 Our job is to support you in finding the right home with the best possible terms and to aid you through the entire process. We will explain the process of buying a home in San Antonio, and familiarize you with the various activities, documents and procedures that you will experience throughout the transaction. If you don't have a MORTGAGE LENDER, we can also help. We work with several LENDERS with special programs for NATIONAL and INTERNATIONAL home buyers. We already helped families, young couples and empty nesters to find their dream home and improve their QUALITY OF LIFE. Let us help you as well. Contact us today for a Buyer Consultation at NO COST. San Antonio features a variety of renowned communities with great amenities. For more details visit COMMUNITIES in the main menu.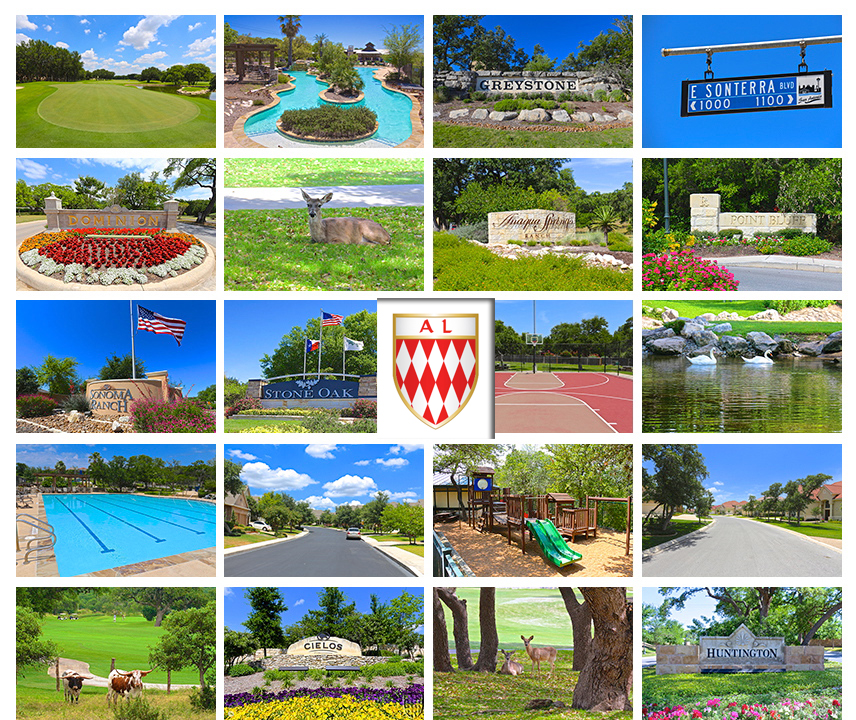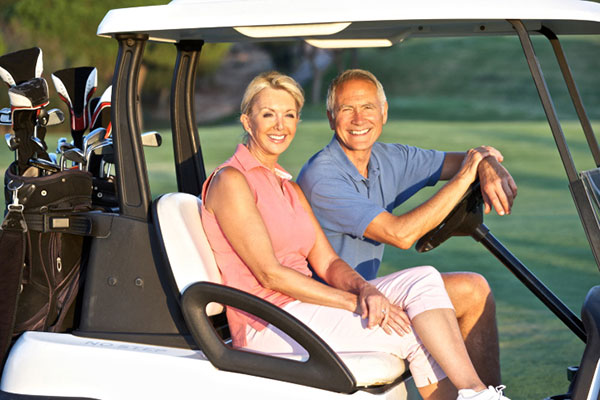 ---
How to buy a home in San Antonio in 5 Steps...
1. Finding and choosing the right home in San Antonio
Based on criteria that you establish, we will help you find the right home in San Antonio. There are many factors to consider in selecting a property, including communities, bedroom and bath count, schools and amenities.
2. Financing
Most San Antonio realtors and mortgage lenders recommend pre-qualifying for a loan before selecting a home in San Antonio to purchase. This process will help you:
Determine the price range you can afford.
Understand the types of loans you qualify for.
Determine what your monthly payment will be.
Estimate the down payment and closing costs.
3. Making an offer
Once you have found the home in San Antonio that you wish to purchase, we will do all the necessary research to help you structure an effective offer. This is where our negotiation skills come into play. When an offer is made, the seller will have the option of accepting, rejecting or counter-offering. We will negotiate the best possible terms for you. We will draft the purchase agreement. Home warranty, title and escrow arrangements will be detailed in the offer. Although we will give you information and help you in all the process, it is your decision as to the exact price and terms that you wish to offer.
4. Managing the escrow
When the purchase agreement is accepted and signed by all parties, the title company will open escrow for you and your earnest money will be deposited. The escrow is a neutral third party that will receive, hold, and distribute all funds associated with your transaction.
Removing contingencies
Prior to closing escrow, all of the contingencies of the Purchase Agreement must be met. We will coordinate this process. Typical contingencies include:
Approval of the seller's Property Disclosure Statement.
Approval of the preliminary title report.
Loan approval, including an appraisal of the property.
Physical inspections of the property.
Pest inspection and certification.
Acquisition of homeowner's insurance.
5. The loan process
We will help you to select a mortgage lender. Once you have made your decision, these are the steps of the process:
Application
All pertinent documentation is obtained. Fees and down payments are discussed, and the borrower will receive a Good Faith Estimate (GFE) and a Truth-in-lending statement (TIL), itemizing the rates and associated costs for the loan. You will be asked to provide certain documents to your lender in order that your loan can be processed in a timely manner.
Loan submission
Once all the necessary documentation is in, your completed file is submitted to a lender for approval.
Loan approval (Underwriting)
Loan approval, or underwriting, generally takes 24 to 72 hours. All parties are notified of the approval and any loan conditions that must be received before the loan can close.
Closing
Once all parties have signed the loan documents, they are returned to the lender. If all the forms have been properly executed, the lender sends the loan funds by wire transfer. At this point, the borrower finishes the loan process and actually buys the house.
---

www.SanAntonioExceptionalHomes.com

www.CasasenVentaenSanAntonioTexas.com